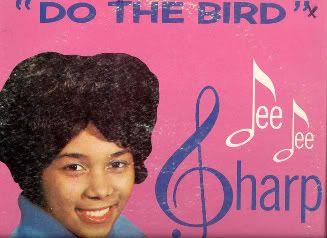 Just listened to a few of the songs & noticed one of the channels is out. I've been having problems with this stupid Stereo I have, if its not the turntable or cd recorder its something else. Dig get another cd recorder so hopefully more posts. Thank You for everyone's comments especially Tyler's . I get stoked to hear that younger kids are into this music !
Oh Ana I already have a girlfriend "so sorry !".
More posts if I stop spending three hours at the thrift store waiting for records that don't come out.
By the way thats where the last 5 records i posted are from
later
Mr Ed