The Golliwogs
Fight Fire
https://app.box.com/s/dd23cmsf1ogxmijrcs7900fbrerk2xm2
Fragile Child
https://app.box.com/s/ez7aufs0kuu6huksg9y32b8lnreem04o
You know who this band became (?)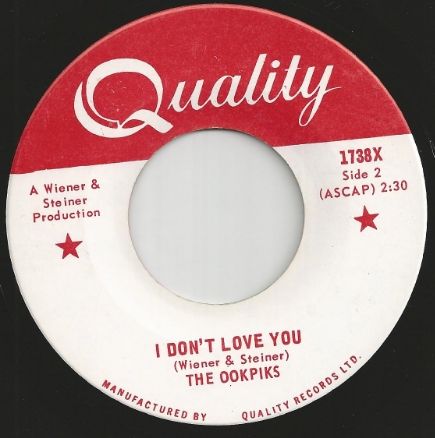 The Oopiks
I Can Tell
https://app.box.com/s/a6xeklaemq7swxqj5jemqrzfadweussf
I Don't Love You
https://app.box.com/s/g39flb7xphiy4iewenom4bsw07owz9va
Toronto group also known as Just Us. Go to the Garage Hangover page for more info . Tell him Mr Ed sent you.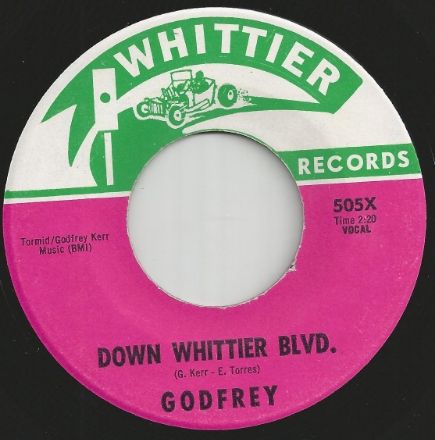 Godfrey
Down Whittier Blvd
https://app.box.com/s/o0w7dk8ja93btsbc6hawu85g3im2y0kq
Los Angeles DJ backed By Thee Midniters !!
Thee Impalas
Oh Yeah
https://app.box.com/s/3q4qc51xly3vcc3838mnau65kjopmxy2
Come On Up
https://app.box.com/s/2px309wyb0q5vbo25i9pijbj7lqe312q
Another cool East Los Angeles group !
Thats All Folks !!!
Send old Mr Ed a few comments. Its Lonely around here !
Over and Out
Mr Ed