Dominion Seven Up Company LTD
Cold Hearted Woman Track 1
https://app.box.com/s/5tu2taomim0x9t5w6i8y6wlockcybl96
Cold Hearted Woman Track 2
https://app.box.com/s/awyog8f1p3v39lhyta9p113l0qzfrfxj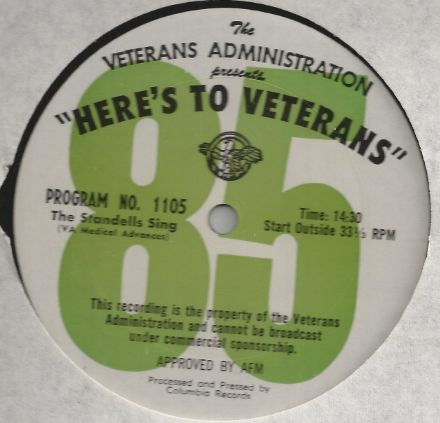 Here's To Veterans Program 1106
The Standells
https://app.box.com/s/u1ki5swjgrgg59mj16e94q2ef2z45gtk
Voices of Vista 474
The Remains
https://app.box.com/s/gjxbnu6fxooeo6l3fa542k1i21ztq5o3
You'd think somebody would have caught the spelling mistake !
Extra bonus
Question Mark & The Mysterians (Sorry no photo )
https://app.box.com/s/tj1eyetfmyxyclwywl2w6nmqdg1u7a2n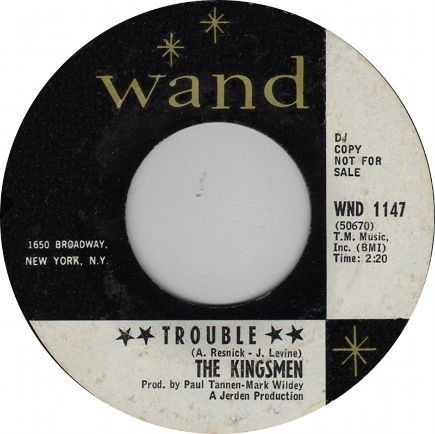 The Kingsmen
Trouble
https://app.box.com/s/1nt4tbanzmobfz1gqisi4ol0olqxt2qa
Mixed bag of nuts. I have a 3 page article on the Remains from Teen Set magazine March 1965 that I need to post.
Later Daze
Mr Ed