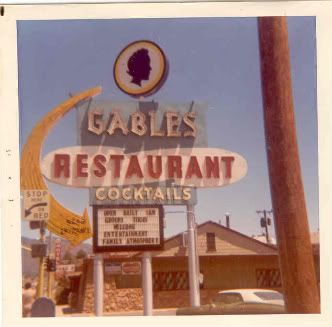 Ok well here's the next batch of songs. I've added a new version of Roy lee Johnson's Busy Body
Get It Here-
http://www.box.net/shared/vgmobfjbjg.
Also the other side of The Split Image 45 has been added for your listening pleasure
Thanks for the comments. I'm not gonna get into a pissing match about who's blogs are better than the others & please don't come on here & tell me how great your site is or better than everybody else's . Were all in this together.
Later
Mr Ed