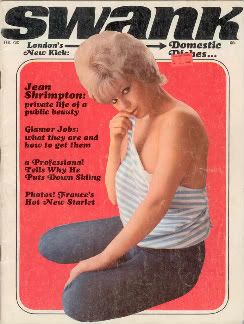 Mr Ed is back !!! Got some records on tap later today or tomorrow. Thanks for all the comments , requests. Will get something by Pembroke Ltd up soon, also the Four Kingsmen . Both are requests.
Work was a blast !! Well actually nothing spectacular. I've got tendonitis in my right arm, feel like shit etc etc. I did find a few 78's , a couple by Elvis & one by The Sonny Terry Trio which will be posted later on.
On a sad note the Great "Robert Ward" has passed away.
There's more info here about it-
http://thehoundblog.blogspot.com/2008/12/robert-ward-another-dead-guy.html
R.I.P
More later
Mr Ed