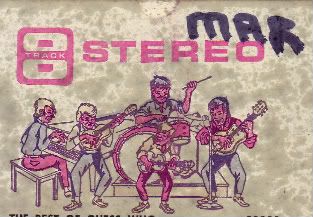 Well i've been told to stop scanning photos at the library, something about not being a student or alumni ..
i guess its back to blurry photos !!
Anyway I've added photos for Eric Zaitz & also The Gospel Strings, so i know you'll just have to check them out !!
lots more coming tonight so get readyyyyyyyyyyyy !!!!