Not exactly a big post but it's a start. Been having a problem with my main lap top not letting me post anything new. I think its time for a different lap top . Anyway no pictures yet but here's a few songs for your listening pleasure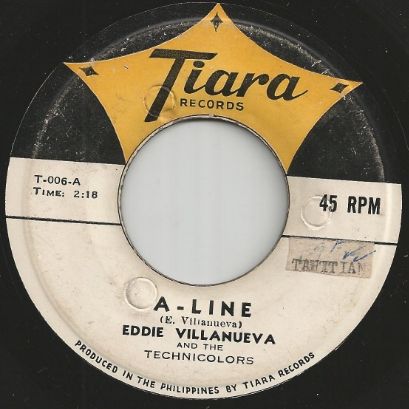 Eddie Vilanueva & the Technicolors - A-Line
https://app.box.com/s/4hwkm2phany9ogz4bmne
The Celtics- The Cossacks
https://app.box.com/s/16ppayik9g5r71k1nfju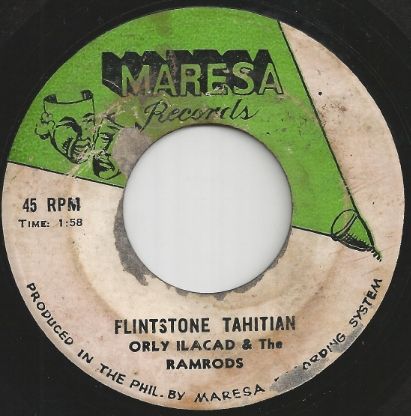 Orly Ilacad & The Ramrods
Flintstone Tahitian
https://app.box.com/s/dua6111tow2snu5i5k9y
Three from the Philippines. All Instrumental groups. Look for more posts from The Philippines. I have a few lps from there eg Ronnie Villar & The Fire-dons, The Celtics, D'Surfers, Orly Ilacad & The Ramrods -Sounds'66 Lp
The Canucks w/ Vocal by Ray Park
Rock Around the Barn
https://app.box.com/s/6mgj9ahff0g5qapvsv3v
Cool 45 by a Vancouver Bc Canada group. I was told by a local rockabilly collector that other bands did'nt like playing with the Canucks. I guess they were a pretty hot band live.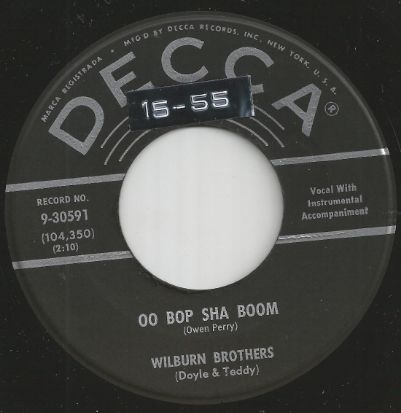 The Wilburn Brothers- Oo Bop Sha Boom
https://app.box.com/s/1bfcq1by090a0ts3f0bv
Cool Rockabilly . Never pass up any 45's with goofy song titles.
The Dee- Lites
Give It Up
https://app.box.com/s/y42xswd1m1x0ymwp6tuo
This 45 reminds me of the song "Death of an Angel". It has that vibe
Thats it for now.
Over & Out
Mr Ed