Yup still in camp working . Only Two more weeks to go (?)
Anyway here's a few records i've found thrifting around here.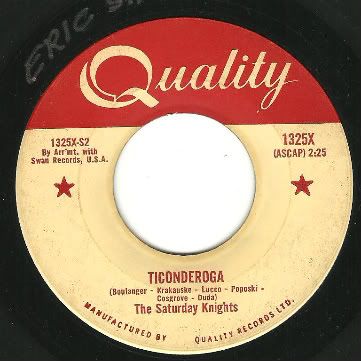 The Saturday Knights
Ticonderoga
http://www.box.net/shared/dbr9vgvg7h876edpk8gk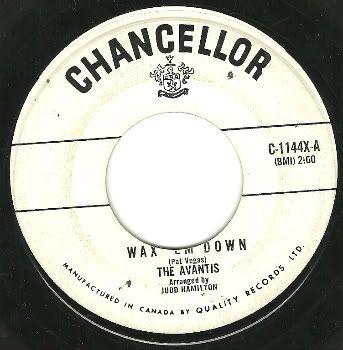 The Avanties
Wax Em Down
http://www.box.net/shared/o91xkegt39t6fhox0dzb
The Night Trains
Walk On The Wild Side
http://www.box.net/shared/rcygz2bvhfdvp9d6o7s1
Three Instrumentals to start things off. Avanties record has Pat & Lolly Vegas as members, Saturday Knights from Vermont or somewhere from the New England area, Night Trains Also known as The Night Train Revue , 1st 45 by this Vancouver group.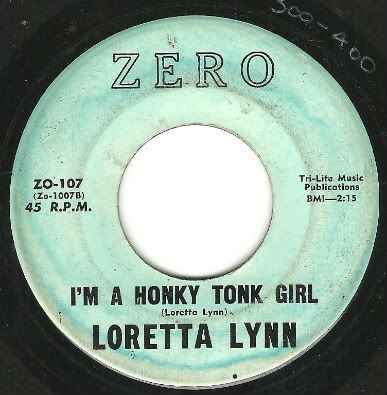 Loretta Lynn
I'm a Honky Tonk Girl
http://www.box.net/shared/scpc4q9j2kx6000sfp60
Whispering Sea
http://www.box.net/shared/l3b9x3vbab087lp5z8d5
First record by loretta Lynn, I did not pay 200 to 300 dollars for this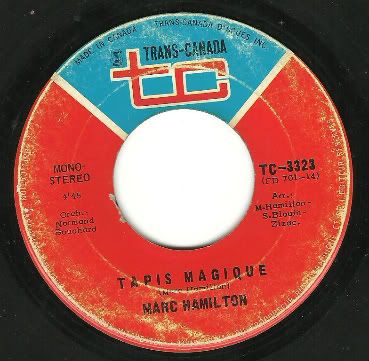 Marc Hamilton
Tapis Magique
http://www.box.net/shared/khf0sa02d2c49dfgmdng
Cool French Canadian record with wah wah & Sitar (?)