Well another spring work season is done. Just waiting to get on the ferry. Anyway enjoy Gibsons, BC Canada's, "Penn Kings" with a nice Garagey song . Gay song title but cool song.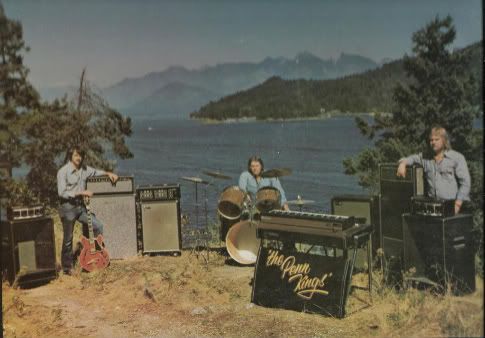 Penn Kings
Lovin' Life
http://www.box.net/shared/u0addqs2rxamn4jnplsg
With sometime off i;ll be able to put more posts up & i have a few nice records to post. Stay Tuned !!
Over & Out
Mr Ed