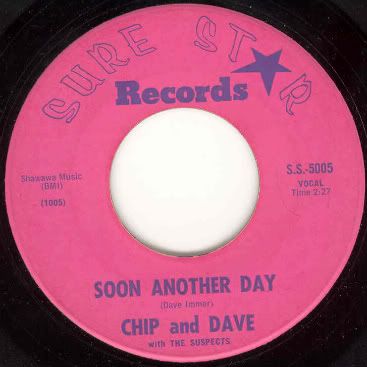 Chip & Dave and The Suspects
Soon Another Day
http://www.box.net/shared/pk35ay095b
Well thats it for now. Had another 4 or 5 records to post but gotta figure out where i put the cdr with the songs. Anyway i'd love to get some comments from you .
Over & out
Mr Ed
PS Dig the Speed Boat Pics below !!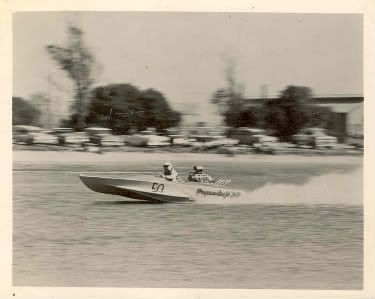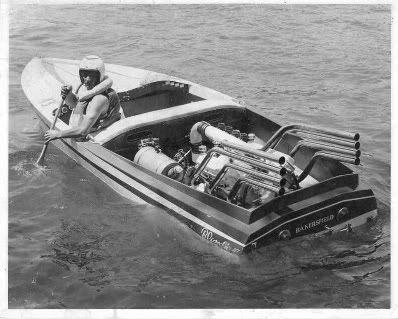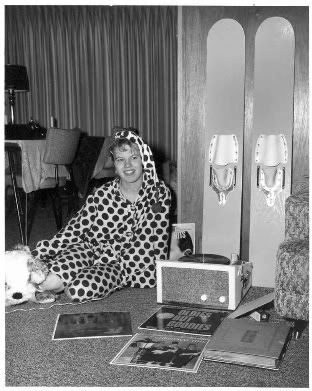 Can anybody indentify the woman ? I was told it was a former Miss California but who knows (?)
Anyone ?