here's a few pics for your eyes. A couple of Eps from Singapore & Malaysia. Sorry no music yet as !'m away working.
Here's a link to the back cover-
http://i213.photobucket.com/albums/cc276/nadorozny2001/sigb.jpg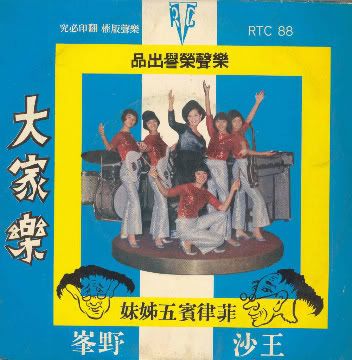 Like I said before i'm working but finding records so hopefully when I'm done here i will post a few of my "finds"
Later
Mr Ed