Couple of Lps on Birchmont Records . first one being a female singer named "Suzanne".
don't say much about her other than her being French Canadian. Anyway dig-
Suzanne
Weather
http://www.box.net/shared/ijjtzqs3h4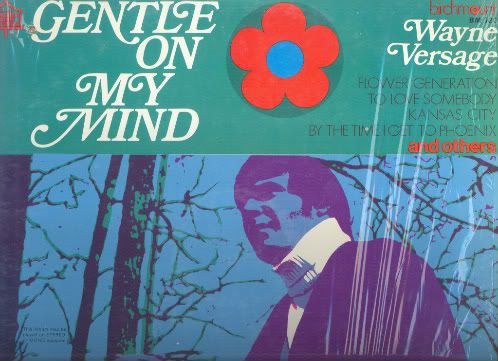 Wayne Versage- Gentle On My Mind
Decent lp . liner notes mention Wayne was the lead singer in The Shays before David Clayton Thomas. Forgot to metion that Greg Hambleton produced both lps. Hopefully one day he will let somebody release The Fringe Tracks on a proper lp.
Kansas City
http://www.box.net/shared/u646f15da7
Now That Your Gone
http://www.box.net/shared/b1v524g5ha