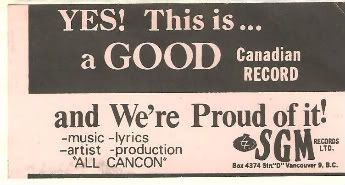 Well its October. Been busy working. this latest batch is what i found thrifting around Trail BC. Will try to post new things as i get them .
How bout giving me some comments as the are most appreciated
Over & Out
Mr Ed
Here's some "hit " tracks from the "LONDON A GO GO Vol 5 Lp"
I'm a Boy
http://www.box.net/shared/3hpofoi53b
Just Like A Woman
http://www.box.net/shared/bv6ef23h1v
Night Train
http://www.box.net/shared/oktml5uub1